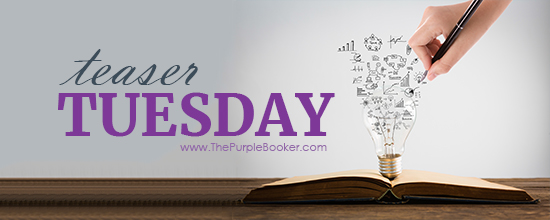 A Lake House Holiday: A Small-Town Christmas Romance
by Megan Squires
FIRST CHAPTER:
1
Ace barked three times every morning, right at the stroke of seven. He was the best alarm clock Jolene Carter ever had, but he didn't appreciate it when she'd bop him squarely on his head in an attempt to hit the snooze, like she did that morning. He let his distaste be known with a low rumble in his throat. It would've intimidated a stranger, but little about the one hundred pound ball of fluff could rattle Jolene.
The dog had wandered his way out of the dense Merrylark forest line and onto Jolene's property years ago, and after posting on local websites and venturing a trip down the hill to the humane society, she concluded that the mutt had been abandoned on purpose. That revelation broke Jolene's heart, yet at the same time healed it. Ace could become rightfully hers.
TEASER: 
"Wow," Jolene muttered before she could stop herself. And then she did the one thing she knew to do in a situation like this. "Luke, would you like to come in for a cup of coffee? I was just about to put a pot on."