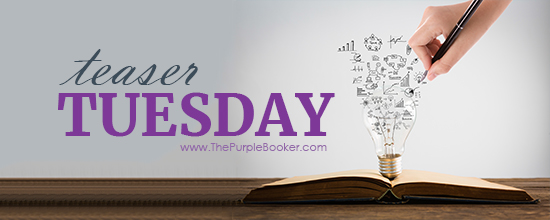 Dirt: Growing Strong Roots in What Makes the Broken Beautiful
by Mary Marantz
FIRST CHAPTER: 
Chapter 1
From the edge of a dirt path off of Airport Road, where the road forks and snakes just a little taller to form the highest point on Fenwick Mountain, you can stand and watch a storm roll in from any and all directions.
We would do that often when I was little. We'd stand out under the wooden overhang of a hand-built lean-to turned front porch-where the boards were all mismatched scraps of whatever you could find and the nails, half-hammered and crooked, sat rusted from the punishment of a blistering summer sun-and watch as streaks of lightening lit up the heat of a July night sky. While thunder rumbled hard and shook the mountains.
TEASER: 
Year round, I dumped scraps of brown beans and cornbread for the latest stray that had wandered into the yard. They were all kept in line by one feral gray tabby cat, who adopted me as it's own when I was just four years old and found it abandoned at the elementary schoolyard in New Hope. It came up to me purring, with it's green eyes and the distinctive shape of an M in the fur on it's forehead , which I took as a sigh that we belonged together.