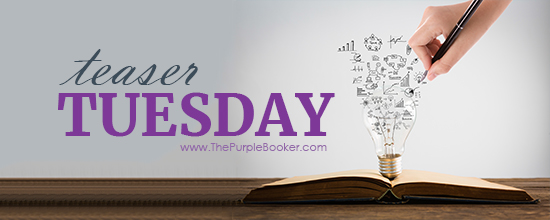 Listen to the Marriage by John Jay Osborn
JoAnn reviewed this book and it sounds really good
FIRST CHAPTER:
"Is there anything practical that needs to be addressed right now?" Sandy asked.
Like a student, Gretchen raised her hand.
It had been a long time since one of the couples who came to Sandy had raised her hand before speaking.
TEASER: 
"That was a pretty lame conversation," Sandy said.
There was more about Bonny, both of them knew it, both of them didn't want to talk about it. Sandy decided to deal with it.