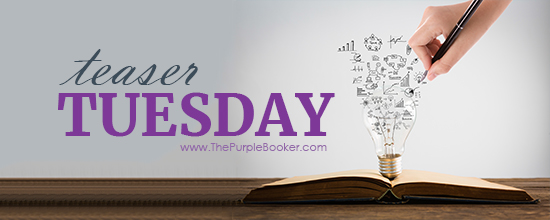 Floating Twigs by Charles Tabb
FIRST CHAPTER:
I had known the day would come when circumstances forced my return to Denton, Florida, where I grew up. My parents had died before I finished high school, but another funeral brought me here now.
The Denton of my childhood reminded me of an old man, settled and unchanging. However, on that sunny day back in 1990 as I drove across the bridge that spanned the inlet between Denton Bay and the Gulf of Mexico, I looked over the expance of emerald-green water to the harbor that lay protected by Sugar Isle, a long barrier island of sugar-white sand. Instead of a harbor filled with fishing boats lazily dotting the landscape, a waterfront teeming with jet-skis and noise greeted me. New boat dogs grew and twisted out of the adjoining land like cancerous groths. Beside the more expensive boats that had invaded the harbor, the older fishing oalts looked like improverished cousins. Seventeen years had scarred the town.
TEASER: 
The next day I spent time with Bones, sneaking leftovers out to him from the kitchen and letting him get to know me. I ended up giving him bread and some gravy that had been in the refrigerator for a few days, along with some baloney and stale rice. It wasn't much of a meal, but he ate it the way he had everything else – in huge gulps.