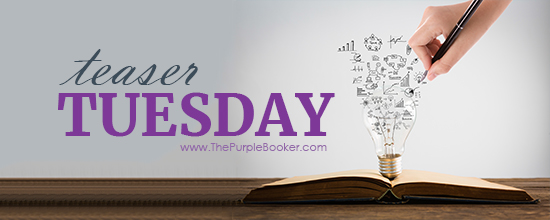 Miss Cecily's Recipes for Exceptional Ladies by Vicky Zimmerman
FIRST CHAPTER: Prologue Cecily Finn is ninety-seven-and -a half years old. Her hair is as stiff and bright as a firmly beaten egg white, and her dark eyes hold the look of a permanently unimpressed owl. She claims that all she wants is death-because boredom and institutional fish pie are worse than dying-but Cecily has endured far greater horrors than overcooked haddock.
TEASER: Five months earlier…
Kate Parker is ravenous. She sits on a deck chair in Nick Sullivan's tiny patch of North London garden, gazing contentedly at his back as he stands by the barbecue. The smell of grilled meat is making her stomach audibly rumble, but there's no point hurrying him. This man does things in his own sweet time.