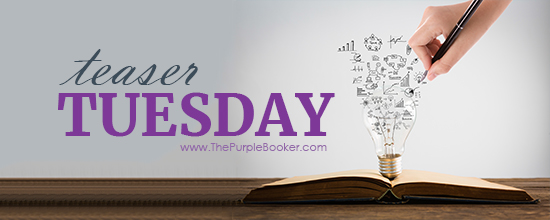 The Old Girls' Network: A funny, feel-good read by Judy Leigh
FIRST CHAPTER: Barbara thought she must be dead. She could remember exactly what had happened, right up to the last second. She was rushing up the path to the little terraced house, fixing her sights on the familiar green door, number eighty-six. Then she recalled feeling strange, a little bit as if she had floated above her own head for a moment, or was hovering outside her body. She wobbled, the dizziness a thick haze behind her eyes as she stared at the smooth paint of the front door, leaning forward to steady herself. Then she slipped. The earth fell away, the sky turned upside down, and the seemed to whirl from within her, emptying her lungs.
TEASER: During the early hours the temperature plummeted, and it snowed heavily. When Pauline work at eight, someone was banging on the front door.