Outside…
Lately there have been a few tornado's and one touched down near our house. There is a tree outside my bedroom that was planted just before we moved here in 1999 and it's really tall. Limbs kept breaking off because of the high wind and some hit the roof and some fell to the ground. It was very loud, freaked me, my dog and cats out.
Thankful…
That there wasn't any more damage
Reading…
Perched on the Edge: Poems and Songs for Everyday by Lowell a Anderson, a blogger buddy
Listening To…
The Storyteller's Secret by Sejal Badani
Watching…
A Million Little Things which Paula posted about on her blog
Smidgens, Snippets & Bits-SO GOOD!
Fitness…
I've found some new recipes to try and since it's cooler I'd like to start walking outside some and maybe talk my kids/grandkids into going to one of the local trails to ride our bikes
In The Kitchen…
Eating out today
Today's To-Do List…
Reading, tv, snuggling with my animals, making a list of meals for the week
One of my favorite things:
Daylight coming early, yeah I know a lot of people don't like it but I do
Looking forward to…
Picking up Elevation by Stephen King that's waiting for me at the library  (it doesn't have the highest rating but I'm still excited to read it)
Question…
What's your favorite Christmasy book?
A Favorite Bible Verse…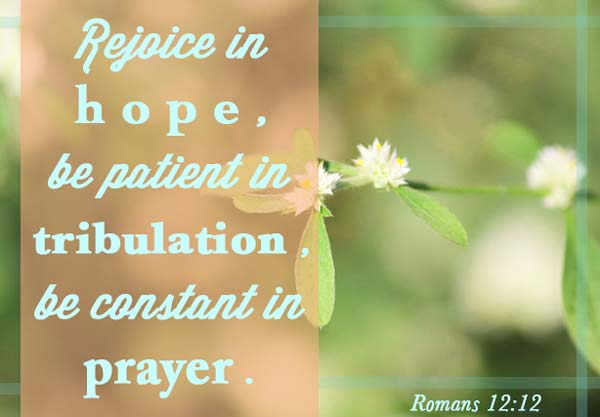 From the camera…