Swann's Lake of Despair
by Charles Salzberg
Book Details:
Genre: Detective
Published by: Five Star
Publication Date: October 22nd 2014
Number of Pages: 284
ISBN: 143282936X
Series: 3rd in the Henry Swann Series (Stand Alone)
Synopsis:
When rare photos, a scandalous diary, and a beautiful woman all go missing at once, the stage is set for three challenging cases for Henry Swann. It begins with an offer to partner up with his slovenly, unreliable frenemy, Goldblatt. The disbarred lawyer-turned-"facilitator" would provide the leads and muscle, while Swann would do all the fancy footwork. A lost diary by a free-loving Jazz Age flapper is worth enough to someone that Swann takes a beat down on an abandoned boardwalk. Pilfered photos of Marilyn Monroe propel him deep into the past of an alcoholic shutterbug, his wife; and he's hired to search for a lonely writer's runaway girlfriend. The cases converge and collide in a finale that lifts the curtain on crucial, deadly facts of life for everyone including Swann himself.
Thoughts:
This is a very good book about a dectective who ends up working on three different cases.
Henry Swann is pulled into the mysteries of some missing rare photos, a missing diary, and a missing woman. All three cases are interesting and Swann can switch his personality to fit whatever the situation calls for… he can play both bad dectective and good detective. The story is fast paced and there is a bit of humor added.
Swann's parnter Goldblatt is really more interested in the money than the cases, but he does help Swann through all the people he knows. Overall this was a good read, and I would recommend it to anyone who loves a good detective story.
This is the third book in the series but it can stand-alone.
Author Bio: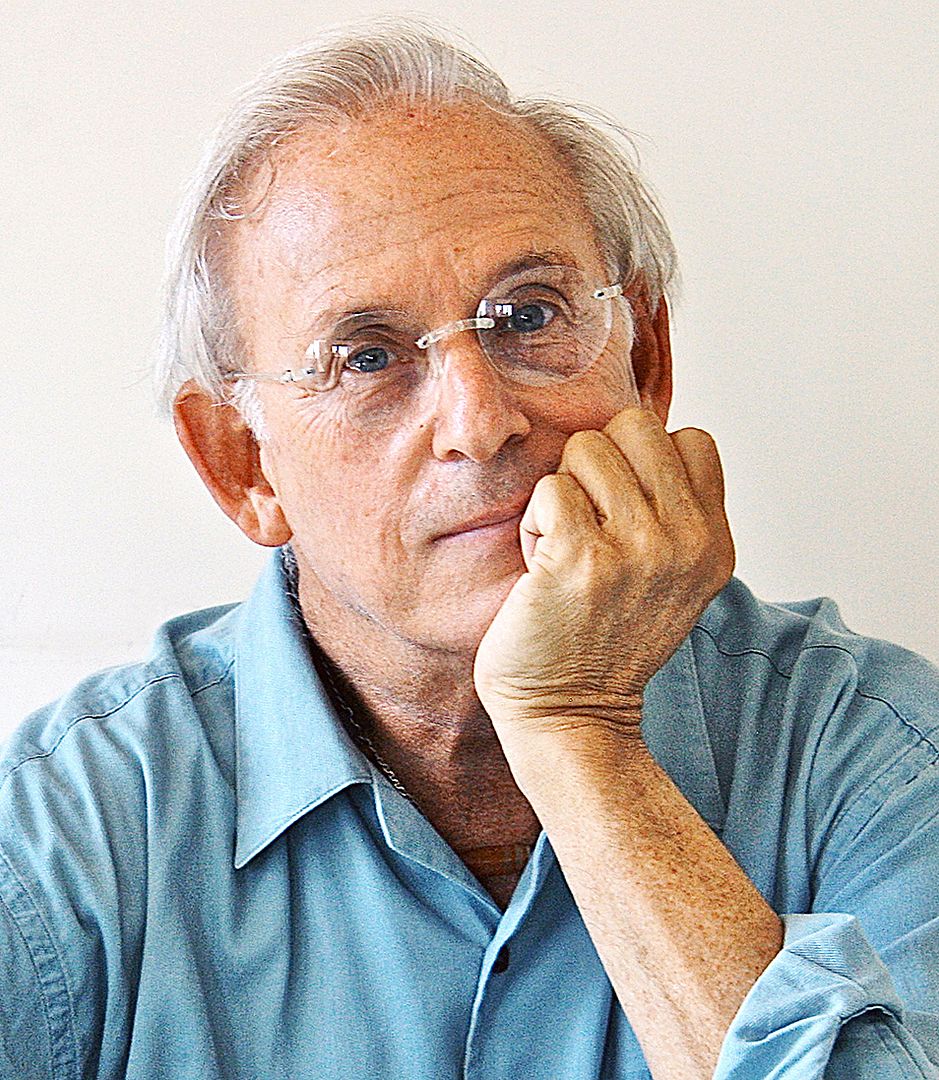 Charles Salzberg is a freelance writer whose work has appeared in Esquire, New York magazine, Elle, Good Housekeeping, The New York Times Book Review, The New York Times, GQ and other periodicals. He is the author of over 20 non-fiction books and several novels, including Swann's Last Song, which was nominated for a Shamus Award for Best First PI Novel, and the sequel, Swann Dives In. He also has taught been a Visiting Professor of Magazine at the S.I. Newhouse School of Public Communications, and taught writing at Sarah Lawrence College, the Writer's Voice, and the New York Writers Workshop, where he is a Founding Member.
Catch Up With the Author:
Tour Participants: